GIVE AWAY: "Create Your 1st E-Book" - FREE Video Training & Step-By-Step PDF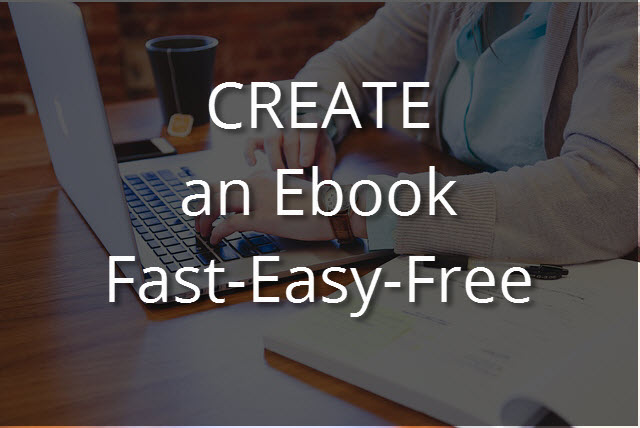 I've got a Free Training for you!!
🙌🏼
I just spent my Sunday Afternoon learning to to create an E-Book. I cannot believe how freaking easy it is!!!
I am so excited!
If you want to learn how to:
*Leverage your e-book to Get 11+ Leads / Day!
*Easily create your e-book image
*Quickly find unlimited topics for your e-books
*Become THE leader in your industry
*ZERO tech skills required - takes just minutes
Then click the link below for a Free Training Video and Step-By-Step PDF!