Learning to Bend in Every Situation... Count it all Joy!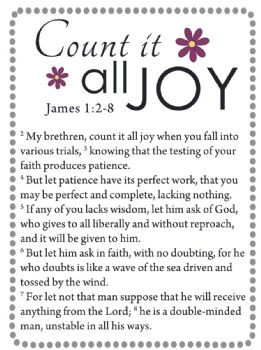 As I grow older, I am learning that I cannot control everything in my life. There will be times when I feel uncomfortable and I won't get what I want and I just have to adjust and roll with it if I want to have any peace.
I am in a season of adjustment. Is it comfortable? No. Is it necessary? I think so. :))
When I was growing up I was the type of person that would cut you off if I didn't like you. I would totally disconnect from a person or situation if I was uncomfortable. I am realizing that in order to grow you have to be willing to stick it out.
Some of the most beautiful sculptures and finished works of art had to be carved, molded or blended together in some fashion. Are we not all a work of art?
It's easy to talk the talk, but it takes courage and heart to walk the walk! "LET'S GET READY TO RUMBLE!!!" That's what I say to life! :))
By the way... Here's a cute video I found on Youtube :)D
Mo'Love~~~